Confused about wine? Not sure what to order?
Join us as we distill down the 'wine list,' helping you quickly find the best values, unique wines to try and more of what you love. Each episode a sommelier joins us to review a restaurant wine list and provide top recommendations in under 5 minutes, helping you confidently pick wines you'll enjoy. Think of us as a somm in your pocket.
MEET OUR SOMMELIERS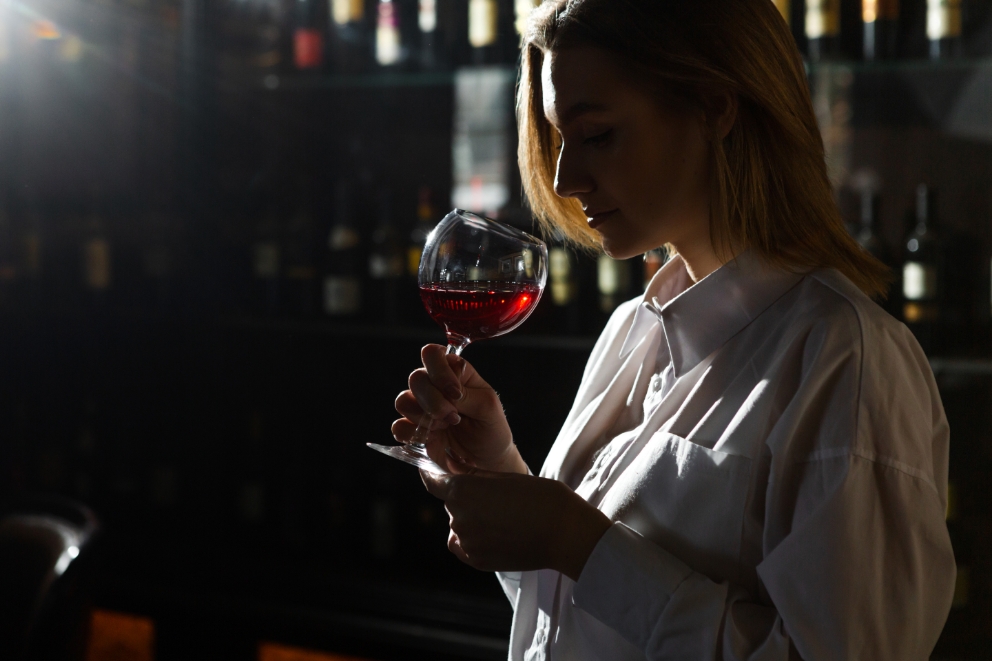 Latest Episodes
See All
#112
Tiny's
Certified sommelier Michaela Q...
#111
Ayza
Wine and chocolate are a perfect pairing, accor...
#110
Amali
Certified sommelier and wine educator Grant Woo...
#109
Robert
Certified sommelier Michaela Quinlan joins host...
#108
Have & Meyer
Whitney Grant, wine educator and certified somm...
#107
Rhodora
Grace Hood, wine educator and certified sommeli...
#106
Don Angie
Wine educator and certified sommelier Whitney G...
#105
King
Grace Hood reviews the mostly French and Italia...
#104
Ruffian
Host Robert Tas and Whitney Grant, wine educato...
#103
Atera
Wine educator and sommelier Camila Alvarez join...